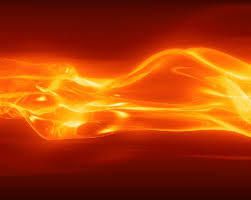 Energy ministers of Euro-Mediterranean countries as well as representatives of financial institutions, associations of regulators, transmission system operators and industry, will gather at the Italian Foreign Ministry in Rome on 18 and 19 November for a conference on "Building a Euro-Mediterranean energy bridge", organised by the Italian Presidency of the Council of the EU and the European Commission.
The Conference aims at strengthening cooperation among Euro-Mediterranean partners in order to deal with emerging energy challenges and concerns for energy security.
European and Southern and Eastern Mediterranean countries face common energy challenges that require the diversification and securing of energy supplies, adequate transportation, and the development and modernisation of institutional frameworks, support tools, energy infrastructures and industrial capacities.